EVENT PLANNERS!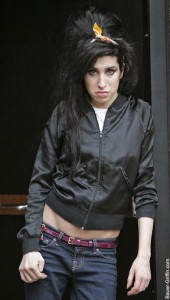 Give your next event the "Carlyle Touch"
Imagine if you could boost the "mood" of your party. Henry Carlyle has a sense of the "mood" of your event. He is at the right place at the right time. He is not performing for people when they are eating a full meal. He is not forcing magic on people who are having animated and lively conversations. He might saunter over and entertain two bored looking people in the corner. Later on, as things loosen up, he might have attracted a large crowd and do a show. So, give your business a boost, give your next event the "Carlyle Touch".
Carlyle Entertainment
Professional Entertainer -Magician-Mentalist
www.henrycarlyle.com
henrycarlyle@yahoo.com
T: 908-419-4775
F: 908-272-1406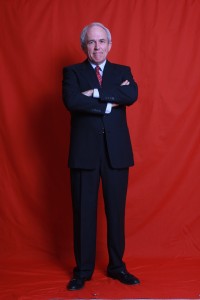 Henry Carlyle, an entertainer who is a mainstay in Atlantic City is featured most Saturday nights at Emma's Brick Oven Restaurant in Cranford, NJ.  He specializes in close-up, sleight of hand magic for celebrities, upscale parties, and Fortune 500 companies. He also has a 45 minute mentalism and mind reading stage act tailored to the sophisticated audience. Mr. Carlyle has performed at Lincoln Center and recently performed for Sting and his family. Arnold Palmer, Bill Murray, Johnny Miller and Peter Jacobson have also been recent "victims" of Henry Carlyle. He is the house magician at Forsgate Country Club in New Jersey and Laurel Oak Country Club in Florida. His fast moving show features magic, comedy, and mentalism with an entertainingly comedic touch. It is an incredible mind blowing show!
  Add  "The Carlyle Touch"  to your special event and make it unforgettable! "The Carlyle Touch"  is New York Magician and Mentalist, Henry Carlyle. Henry Carlyle's unique blend of mental illusions and sleight of hand is highly interactive, very funny, and mind-blowing!  Henry Carlyle's distinctive approach to entertainment means that your guests will experience feats of amazement […]
Prevent Boring Parties! Henry Carlyle stuns the stunning Paula Creamer of the LPGA golf tour. A one-man comedy mind reading show Full of unforgettable demonstrations. Highly interactive, very funny, and mind-blowing! Unique blend of mental illusions and sleight of hand Customized to fit the specific needs of your function. […]